This article discusses some of the reasons to choose visiting either Universal Studios or Disney World in Orlando, Florida.
---
Answering the question, "which Orlando theme park should I visit, Disney or Universal?" is a big question that can have many different answers for different people. Here are some of the big differences to consider when deciding which of the parks to visit.
Star Wars vs. Harry Potter
Are you more of a Harry Potter fan or Star Wars fan?  Universal Orlando currently has two parks with a third park being built as I write this article. Each of the two parks have a Harry Potter themed land. Islands of Adventure contains The Wizarding World of Harry Potter – Hogsmeade and Universal Studios Florida contains The Wizarding World of Harry Potter – Diagon Alley. Die hard Harry Potter fans can visit these parks carrying their magic wands and dressing up in Hogwarts attire spending most of the day visiting these immersive experiences and, if they have time, checking out the rest of the parks. In order to visit both of these lands in the same day or to ride the Hogwarts Express you will have to purchase the park hopper ticket, but that is but a minor inconvenience, but not so minor of an expense. You can also easily spend a full day in each of the parks.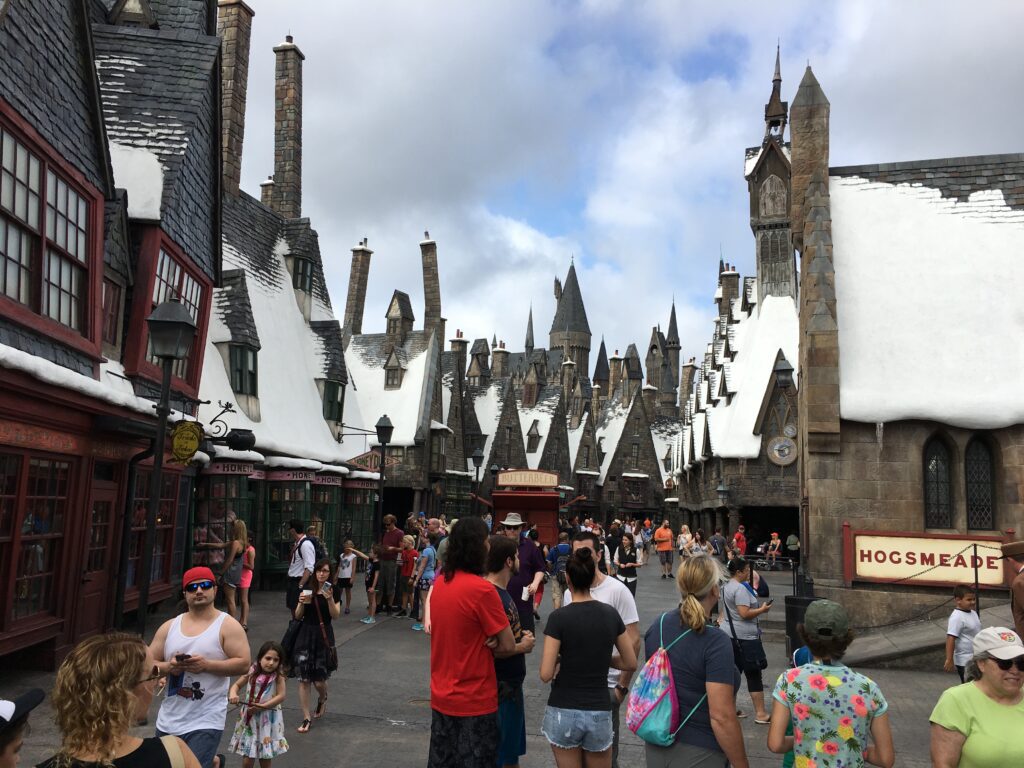 The Walt Disney World Resort was initially caught out when Universal opened up their Harry Potter lands as they did not have any experiences nearly as immersive. They already had some Star Wars theming in their Hollywood Studios park, but decided to build an entirely new section called Star Wars – Galaxy's Edge and have even opened a two night immersive adventure called Star Wars: Galactic Starcruiser. Die hard Star Wars fans visit these experiences carrying light sabers and dressing up in Star Wars costumes. If you are not familiar with the Galactic Starcruiser, it is a two night stay in a Disney hotel themed to look like the inside of a starship. Once you check-in…I mean board the ship, you use an app that allows you to choose different missions you can do around the hotel…I mean starcruiser. Some missions will put you on the side of the Resistance while others put you on the side of the Empire. There are so many different missions that you could do several stays…I mean cruises and not get bored. You can think of this as a two night escape room experience.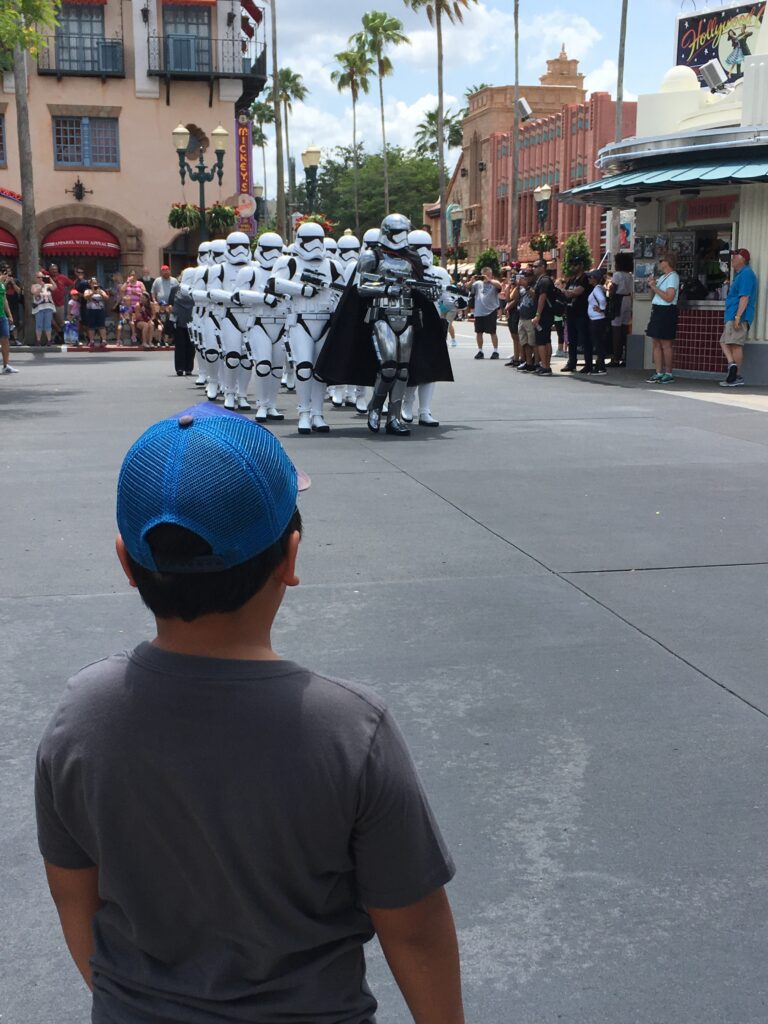 Iconic Characters
From Mickey Mouse, Goofy, Cinderella, Jasmine, and Elsa to The Incredibles and Star Wars Storm Troopers, Disney has one of the largest troves of iconic characters in the world. If you have young children brought up on Disney cartoons and movies, no trip to the most magical place on earth would be complete without a few character meet-n-greets. However, Universal does have a few iconic characters of their own like The Minions, Transformers, Shrek and Donkey, The Simpsons and the Scooby-Doo Gang. And did I mention Jurassic Park? Can't forget the dinosaurs!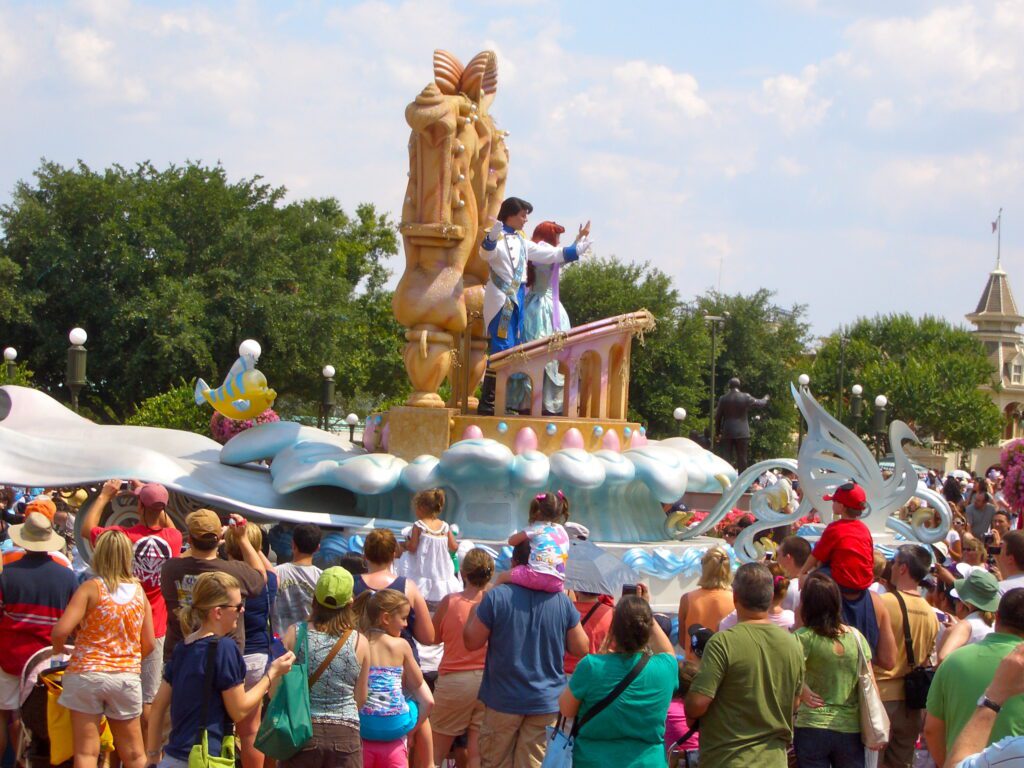 Size
Disney World in Florida is massive in size and gets larger every year. As of this writing, Disney has 4 theme parks, 2 water parks, 32 hotels on Disney property, 22 of which are owned by Disney and Disney Springs. You could easily spend 5 to 7 days just exploring Disney and still not see everything. Universal Orlando has always been smaller, consisting of two theme parks, a water park, 8 hotels and CityWalk. We've found that spending 2 days at Universal, 1 day in each park, and an extra day if you want to visit the water park was plenty. However, that is about to change as Universal Orlando is currently building a third theme park called Epic Universe and it looks like it might be bigger than their other two parks put together. Universal's Epic Universe is currently scheduled to open by the summer of 2025.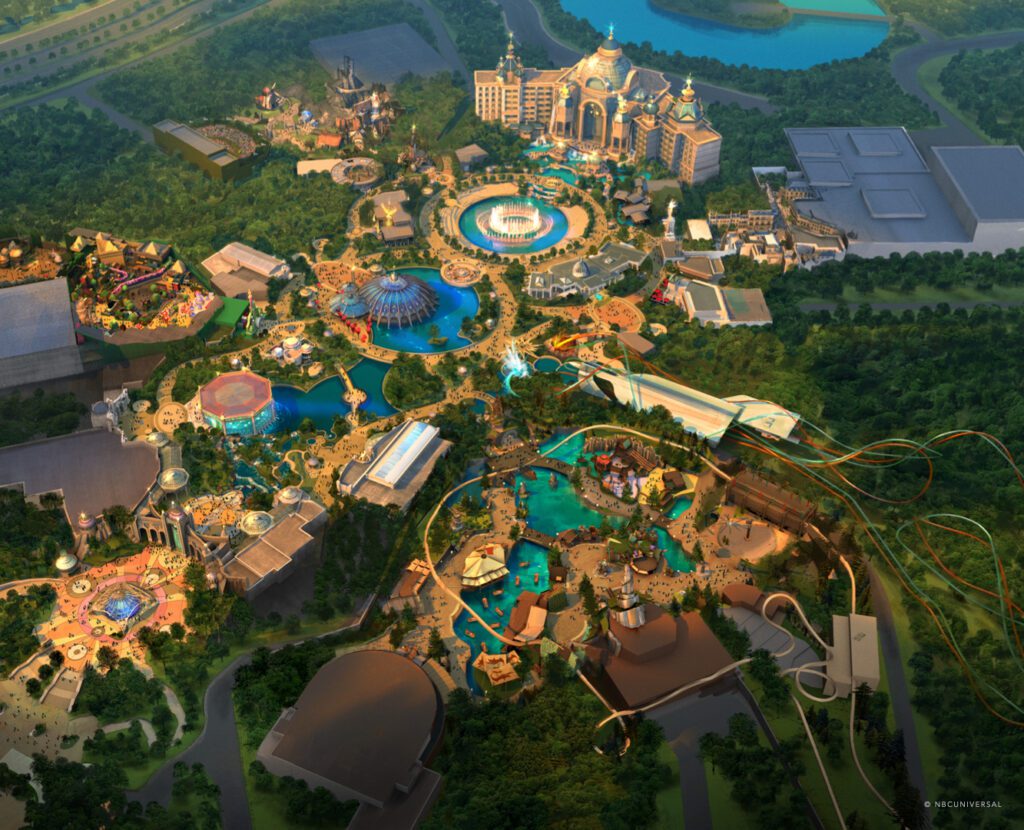 Other Considerations
Children's Ages – Although Disney and Universal both have a variety of rides, themes, and characters to appeal to a variety of ages, I think most people tend to prefer Disney, especially the Magic Kingdom park, over Universal for younger children (under 12ish). However, Universal may have more appealing characters and rides for older kids.
Types of Rides – Although Disney does have a few rides that offer an adrenaline rush like the Tower of Terror, the soon to be re-themed Rock-n-Roller Coaster, and a few water rides, most of Disney's rides are fairly tame. Universal definitely has more intense rides than Disney, particularly in the Islands of Adventure park. As a result, younger children may not be allowed on as many rides at Universal due to height restrictions.
Cost – Both Disney and Universal are fairly expensive theme parks to visit and both have pricey food and parking. However, Universal hotels are quite a bit cheaper then Disney hotels and, if you stay at one of their premium hotels you will get a free ExpressPass included with your park ticket.
Related USATourist Articles
Walt Disney World Resort, Orlando Travel Guide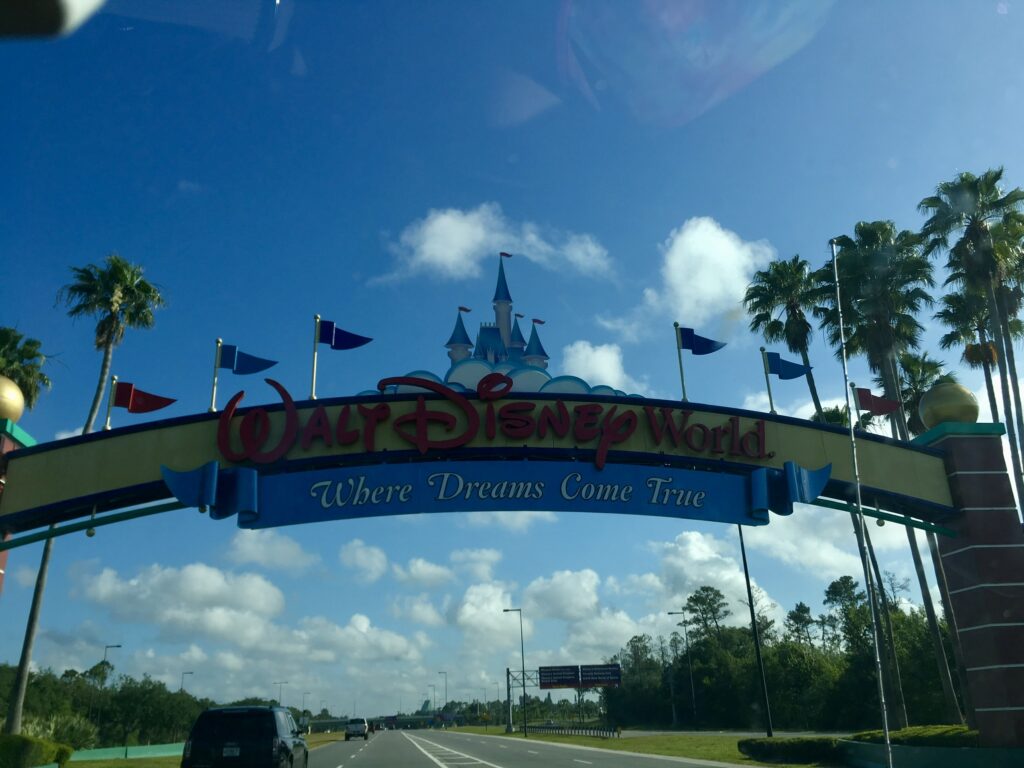 Orlando and Kissimmee, Florida Travel Guide