This article provides an overview of things to see and do in the Vermilion Cliffs National Monument along with useful links to other websites for additional travel related information.
---
At a Glance
At 280,000 acres, elevations ranging from 3,100 feet (945 meters) to 7,100 feet (2164 meters) and spanning two states,  Arizona and Utah, the Vermilion Cliffs National Monument is big. The area is divided into sections: Paria Plateau, Vermilion Cliffs, Coyote Buttes and Paria Canyon. Most tourists enjoy this area by taking a drive on U.S. Highway 89A, which skirts the southern boundary of the monument and provides great views across the Vermilion Cliffs wilderness to the face of the cliffs. Keep you eyes open for California condors soaring overhead while you take in the beauty of cliffs. The more adventurous can choose to go into the park, but beware, there are no paved roads within the monument so check with BLM staff for current conditions and any other requirements such as permits, closures, etc.
The map above is curtesy of the Arizona's Bureau of Land Management (BLM).
Other than Route 89A the only other maintained but unpaved road through the monument is House Rock Valley Road (BLM-1065), which runs along the monument's western border between House Rock Valley Viewpoint and Route 89 in Utah. If you plan to drive this road it is recommended that you check with with BLM staff on the current conditions and whether you need any permits.
Hiking to The Wave has become more popular over the past few years, but is very difficult to do for several reasons. First, a Coyote Buttes North permit is required, but are difficult to obtain due to high demand. Second, it's a 6 mile (9.5 km) round trip with no marked trails so you'll need to be able to use a map, compass or GPS. Third, the trailheads are off unpaved roads that can require an off-road capable vehicle depending on the weather conditions. If you are intent on seeing this amazing area make sure you've done your research first.
Getting There
There are 3 major cities with international airports that most people use when traveling to this area: Salt Lake City, Utah with Salt Lake City International Airport (SLC), Las Vegas, Nevada with Harry Reid International Airport (LAS) and Phoenix, Arizona with Phoenix Sky Harbor International Airport (PHX). The Flagstaff Pulliam Airport (FLG) also has limited domestic and international flights and is a little closer than Phoenix.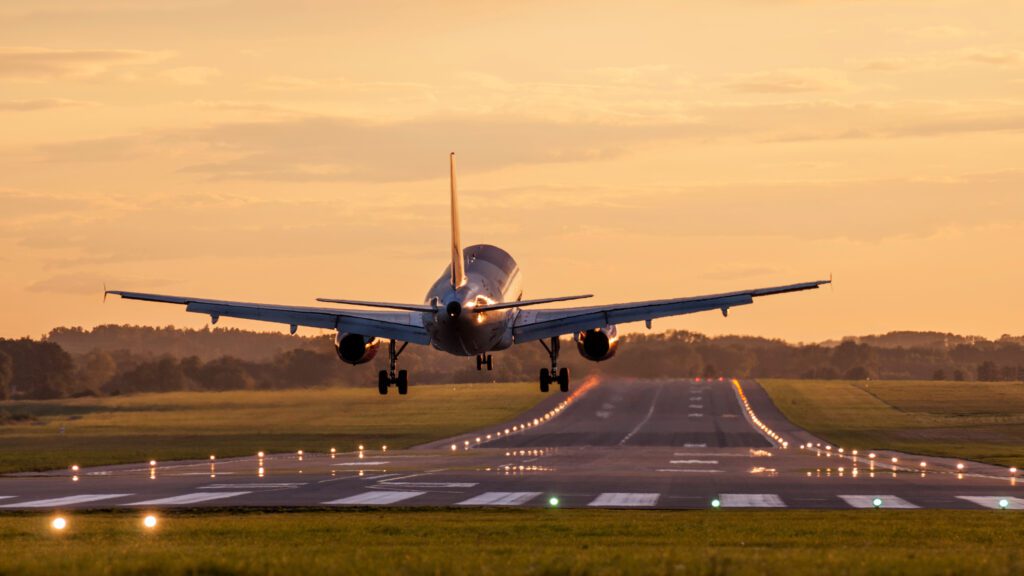 From Salt Lake City, Utah
The monument is just over nearly 6 hours from Salt Lake City, Utah taking Interstate 15 south then making your way over to Route 89 south. There are several ways to do this depending on whether you are in a hurry, want to take a more scenic way or are visiting other parks along the way. Coming this way you'll be passing near Bryce Canyon National Park, Grand Staircase-Escalante National Monument and Zion National Park. From Route 89 you can either head over to Page, Arizona and the Glen Canyon National Recreation Area and the eastern side of the monument or take Route 89A to the western side around the Jacob Lake area.
From Las Vegas, Navada
The monument is nearly 4 hours east from Las Vegas, Nevada taking Interstate 15 east. From Interstate 15 taking Route 9 through Zion National Park is a great opportunity to stop and explore Zion for a few days or you can take Route 9 east to Route 59 east to Route 389 east and finally 89A east ending up at the western side of the monument around the Jacob Lake area.
From Phoenix, Arizona
The monument is just over 4 ½ hours from Phoenix, Arizona taking Interstate 17 north to 89 north and ending up at the eastern end of the monument. Taking this route does allow for side trips to the Grand Canyon National Park, Horseshoe Bend, Antelope Canyon, Page and the Glen Canyon National Recreation Area and Lake Powell.
Where to Stay
There are no places to stay within the wilderness area of the monument.
Eastern Side
There are three lodges located at the eastern side of the monument on Route 89A: Marble Canyon Lodge, Lee's Ferry Lodge and Cliff Dwellers Lodge.
Marble Canyon Lodge offers rooms and apartments consisting of 2 bedrooms, 2 bathrooms, a full kitchen and living room. There is also a restaurant and bar, trading post and convenience store located here.
Lee's Ferry Lodge offers a small number of rooms and one cabin as well as a rustic tavern serving food and beverages.
Cliff Dwellers Lodge offers double, queen and king rooms as well as a two room studio that sleeps up to 5 guests. They also have a restaurant on site.
Shash Dine' Eco Retreat is about 12 miles (19 km) south of Page just off Route 89 and offers one-of-a-kind unique accommodations in the Arizona landscape. They have glamping tents, tiny houses in the form of covered sheepherder wagons, Navajo Hogans (traditional dwelling of the Navajo) and a modern take on a tiny cabin. In addition to the accommodations they also offer a number of experiences and tours.
A variety of accommodations and dining options are also available in Page and camping is available at Lake Powell.
Western Side
There are also some accommodations available at the junction of Route 89A and Route 67. Following Route 67 south takes you to the North Rim of the Grand Canyon.
Jacob Lake Inn offers rooms, rustic cabins, dining and shopping.
Kaibab Camper Village is just south of where Jacob Lake Inn is located and has full hookups, toilets, showers and a camp store.
Jacob Lake Campground, located just off of Route 89A, is a U.S. Forest Service campground that does not have any hookups, has only vault toilets, but does have drinking water. Sites can be viewed and booked at Recreation.gov.
There are additional places near the Arizona / Utah border at the north western end, but that's getting a bit too far out of the way for the scope of this article.
Additional Resources
Recreation.gov – Vermilion Cliffs National Monument
Visit Arizona – Vermilion Cliffs National Monument
Related USATourist Articles
Arizona Travel Guide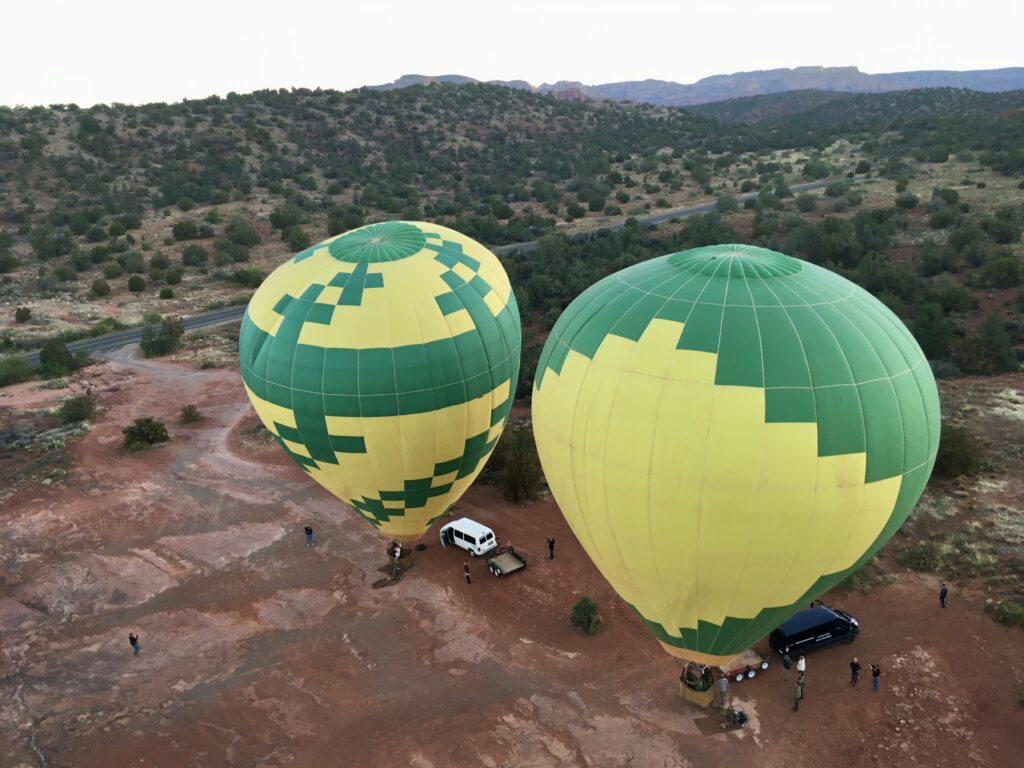 Utah Travel Guide