Looking for fun things to see and do within a two hour drive of the Orlando and Kissimmee, Florida area?  Here are some suggestions when heading west towards the Gulf Coast.  We do not include the major theme parks (i.e. Disney, Universal & SeaWorld) as they are discussed in articles.
---
Southwest of Kissimmee
This section follows Interstate 4 west from Kissimmee to the Gulf Coast and Tampa.
Approximate distance from Kissimmee: 1 hour
LegoLand is geared towards smaller children and is a bit more laid back than the larger and more crowded parks around Orlando, it is also fun for anyone who loves Legos.  An entertaining feature of LegoLand is the staff who all have different Mini Figures with them to trade with any park guest. In addition to the amusement park, there is also a Lego themed water park and botanical garden named Cypress Gardens – plenty to keep you busy for a full day!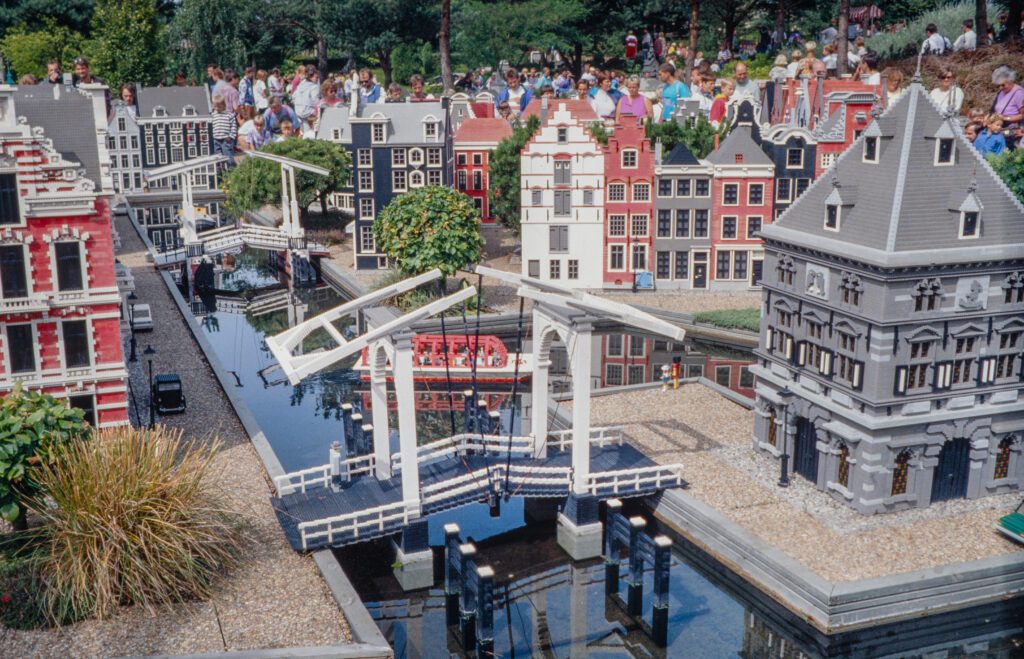 Approximate distance from Kissimmee: 1 hour
Bok Tower Gardens is located near LegoLand. These gardens offer a nice relaxing respite from the busy theme parks in the area, but wear your walking shoes because they are quite expansive. Bok Tower Gardens consists of a visitor center, cafe, shop, several different themed gardens, ponds, the singing tower and El Retiro of Pinewood. El Retiro of Pinewood is a 1930s Mediterranean styled home that can be toured; tickets for this must be purchased separately from the general admission tickets.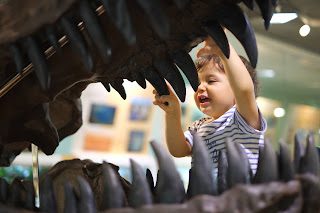 Approximate distance from Kissimmee: 1 hour
Dinosaur World is located just west of Plant City off Interstate 4. This park is geared toward younger children providing a few dinosaur related shows, a museum, a playground, a paleontology exhibit and several other interesting things to see and do. They encourage visitors to bring their own food and provide covered picnic areas. Pet dogs are also welcome provided they are on a leash.
Approximate distance from Kissimmee: 1 hour and 30 minutes
The city of Tampa is located due west on Interstate 4 on the Gulf Coast of Florida. There are a lot of things to do in and around Tampa including, museums, amusement parks, zoos, aquariums and historical neighborhoods. There is something for everyone. We've written about several of the more popular attractions below. If you plan to spend several days in Tampa then one of these two popular passes may help save you some money: the Tampa Bay CityPass and the Tampa Riverwalk Pass.

The CityPass offers discounted access and pricing to the following attractions: ZooTampa, Busch Gardens, The Florida Aquarium, Clearwater Marine Aquarium and either The Tropics Boat Tours Dolphin or Sunset Cruise or the Museum of Science & Industry. This pass is best suited to someone who plans to go to several of these attractions.
The Riverwalk Pass offers discounted access and pricing to the following attractions: The Florida Aquarium, Tampa Bay History Center, Glazer Children's Museum, Tampa Museum of Art, Pirate Water Taxi, Museum of Photographic Arts, Henry B. Plant Museum and American Victory Ship & Museum. You can purchase a one or three day pass and visit as many of the places above as you wish.
ZooTampa is a fantastic zoo with world-class animal exhibits.  It also includes several rides, a number of tasty places to snack & eat, a wine & beer garden and signature animal encounters. Whether you're looking for breakfast, lunch, dinner or just a snack there are plenty of good dining options. Some of the more interesting animals they have here are the African Painted Dog, the Pygmy Hippo, Greater One-Horned Rhinoceros, Aldabra Giant Tortoise, Florida Panther, Bornean Orangutan, the Southern White Rhinoceros and, of course, the Florida Manatee.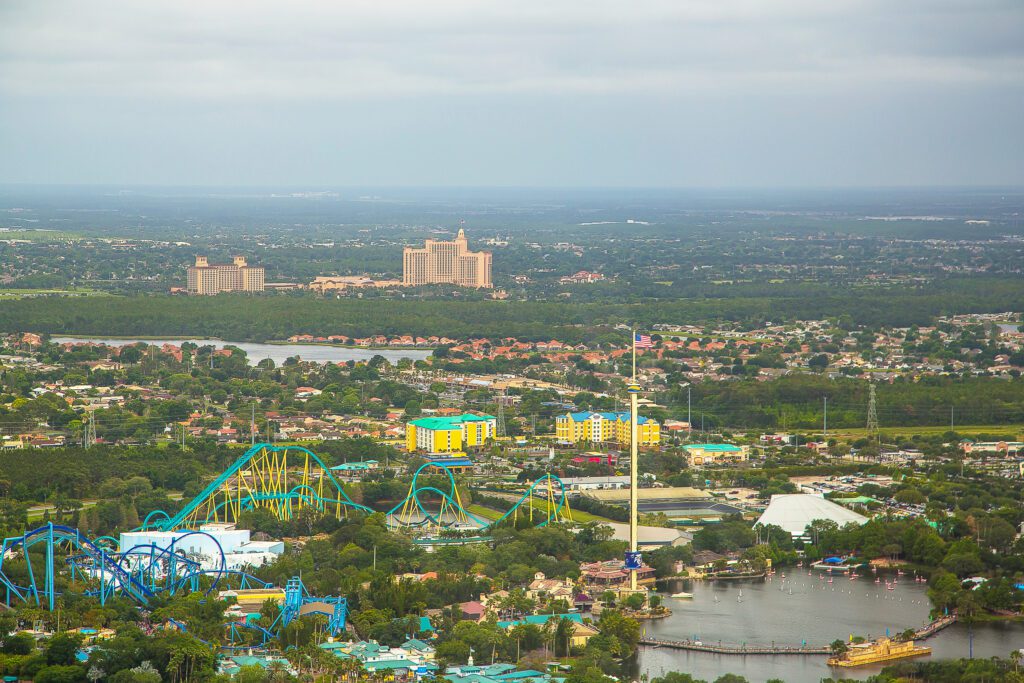 If you haven't had your fill of amusement parks and thrill rides in Orlando there is Busch Gardens in Tampa, Florida, an African-themed park. Busch Gardens' parent company is SeaWorld so combination tickets providing access to SeaWorld, Busch Gardens, Aquatica and Discovery Cove can be purchased as a package offering a savings over purchasing them individually.
The Florida Aquarium is located in the Channelside area of Tampa just off State Route 41 and right on the water (Sparkman Channel). This  fantastic aquarium has educational exhibits, a theater, a splash pad water play area for kids and also offers a wild dolphin cruise and a SeaTREK.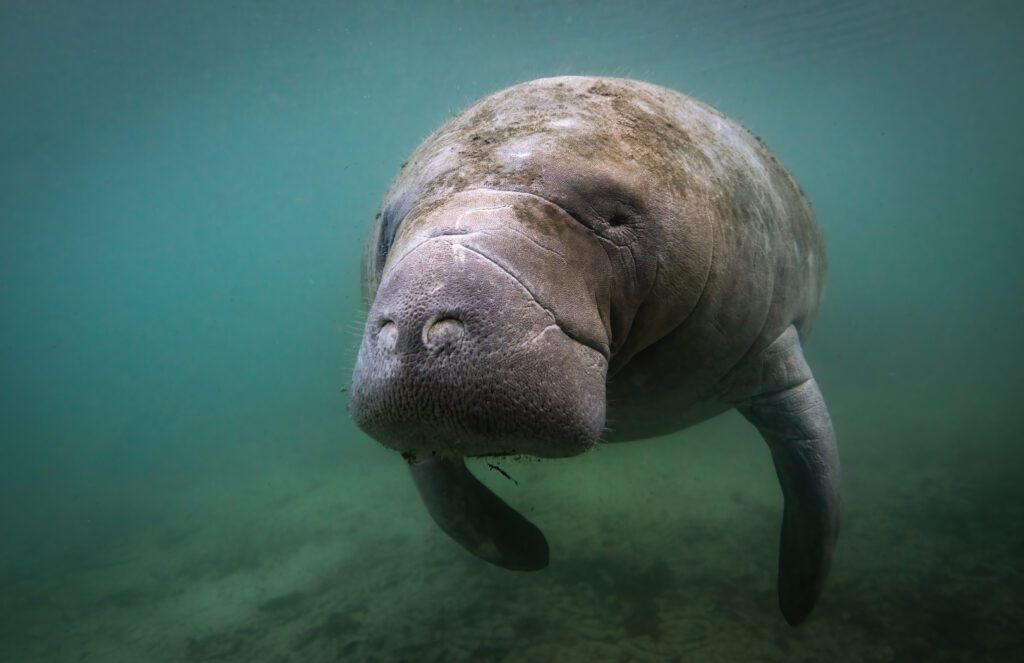 Ybor City is a Cuban and Latin inspired historic area right in the center of Tampa lying just south of Interstate 4. Once known as the Cigar Capital of the World, Ybor City still boasts many cigar shops, historic architecture and traditional cuisine in addition to a bar, restaurant and nightclub scene, unique shops, and tours.
Approximate distance from Kissimmee: 2 hours  
Tarpon Springs is northwest of Tampa. Founded in the early 1900s by Greek sponge divers, it is still known today for its sponge docks and fantastic Greek food. Take a walk down Dodecanese Boulevard to see the world famous sponge docks and grab a bite to eat at one of the Greek restaurants right there on the waterfront.
Approximate distance from Kissimmee: 2 hours
Saint Petersburg and Saint Pete Beach are southwest of Tampa. Saint Petersburg is smaller than Tampa and feels more laid back, but still has plenty of fine restaurants, bars, and nightclubs. If you enjoy art, visit The Dali Museum and the Morean Arts Center, which also contains a Chihuly exhibit. Saint Pete Beach is one of several beautiful beaches located on a barrier island on the Gulf Coast of Florida just west of Saint Petersburg. Gulf Coast beaches are typically more calm than Florida's Atlantic Coast beaches, but watch out for Rays as they like to lay on the bottom near the shore, especially during mating season. It is easy to accidentally step on one, so remember to shuffle your feet through the sand as you wade into the water.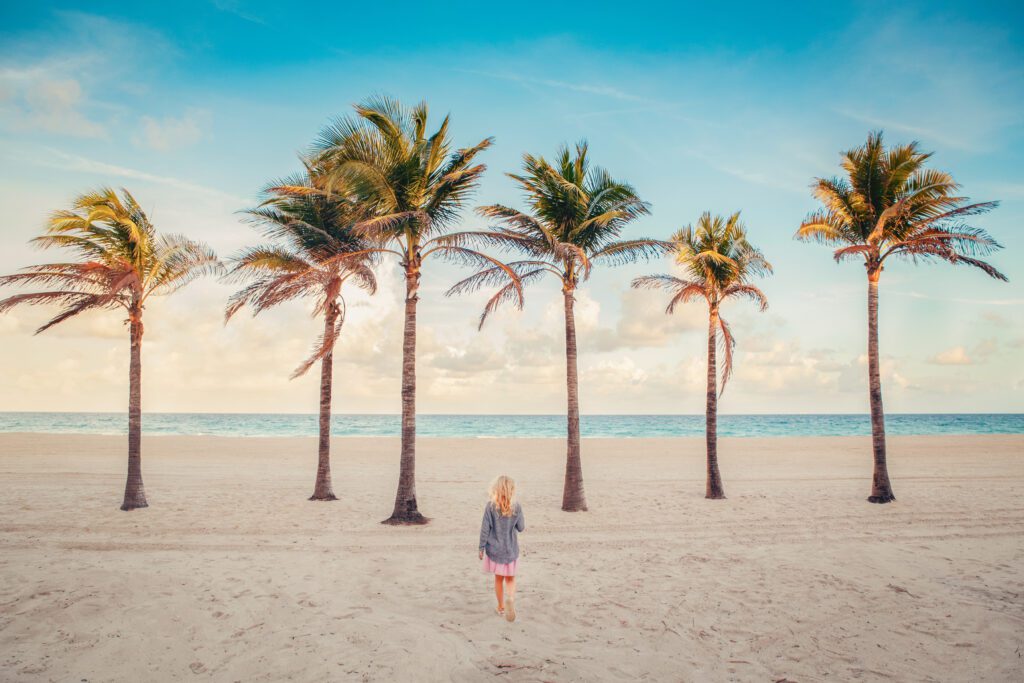 Northwest of Kissimmee
This section follows State Route 27 northwest to State Route 44, then on towards the Gulf Coast and Crystal River.
Approximate distance from Kissimmee: 2 hours
Crystal River is located on Kings Bay, which is fed by over seventy natural springs including the famous Three Sisters Springs. Here you can canoe or kayak and even swim and snorkel with the manatees if you visit during the right season. During the colder winter months, the manatees tend to congregate around this area to regulate their body temperature, with peak numbers of manatees generally occurring between December and February.  Summer months see the lowest numbers of manatees.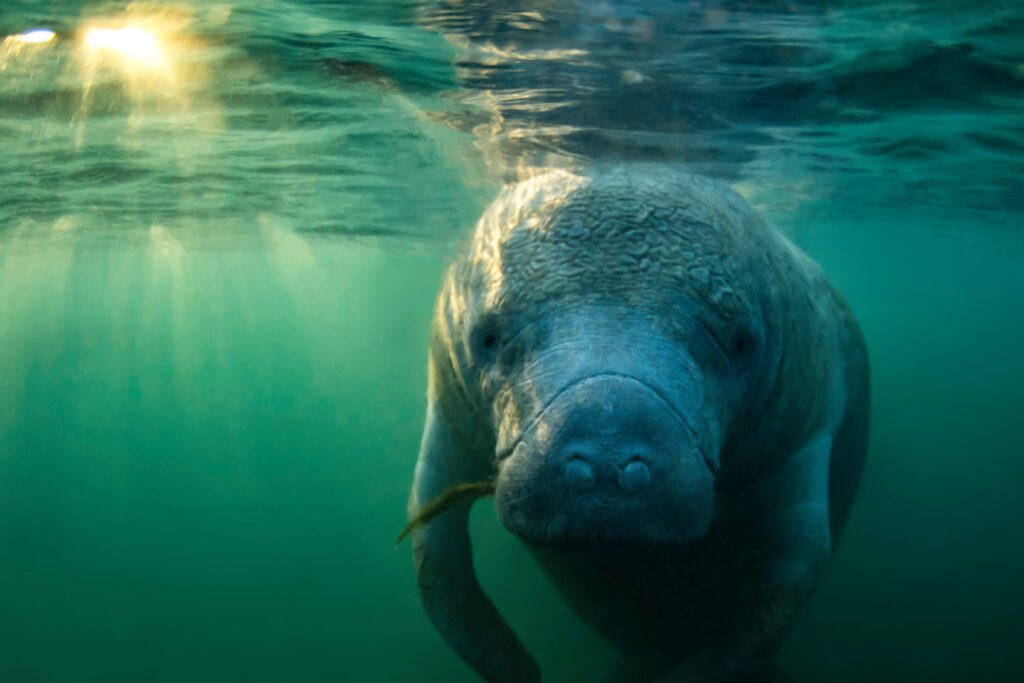 This article was originally published on the Your Florida Vacation Villa Blog and is being republished here with their permission.
Related USATourist Articles
Orlando, Florida Travel Guide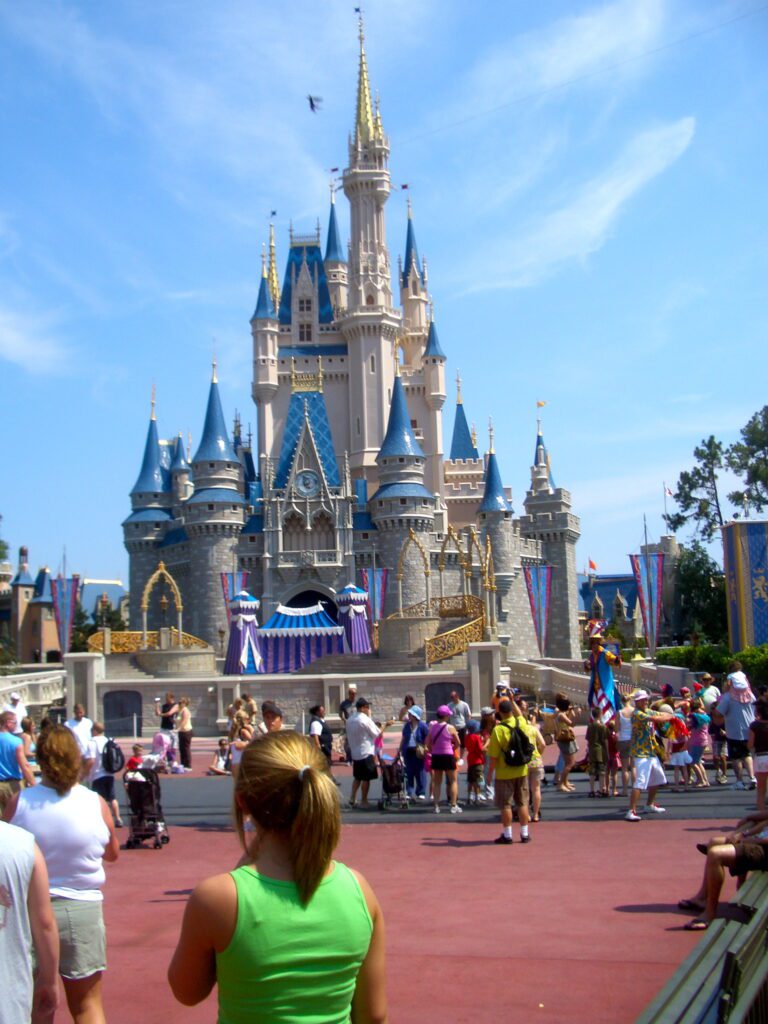 Florida Travel Guide

Florida Beaches Travel Guide