This article describes the top 4 travel destinations in South Dakota along with useful links to other websites for additional travel related information.
---
Number 1 – Mount Rushmore National Memorial
The Mount Rushmore National Memorial is the most recognizable tourist attraction in South Dakota, which is why it takes the number 1 spot. There is a souvenir shop, a snack bar, visitor center and plenty of parking for all types of vehicles as well.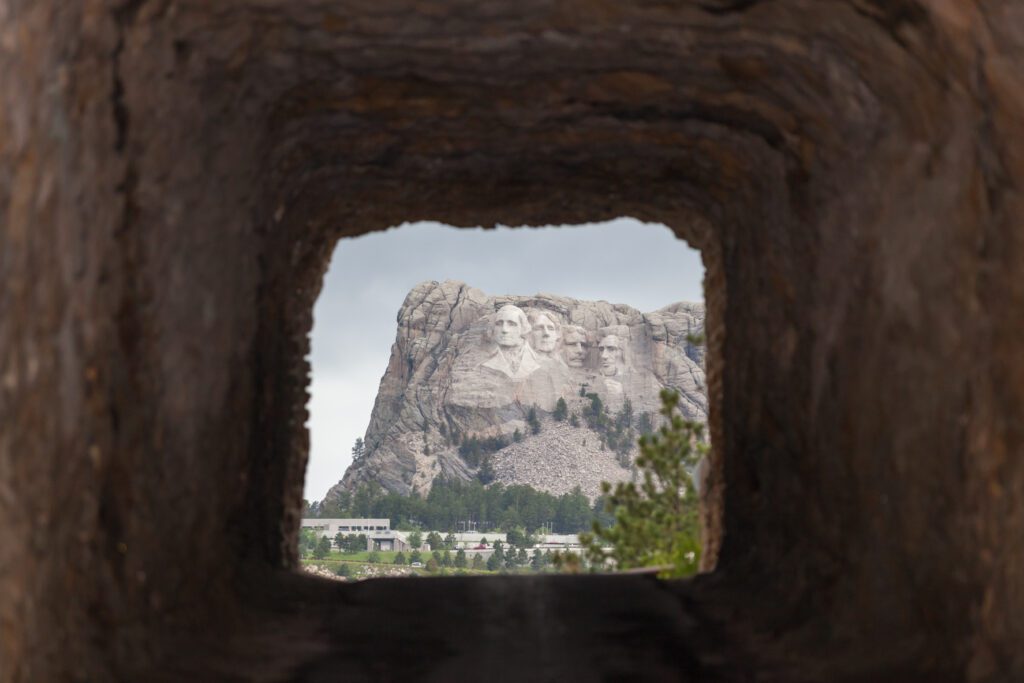 Number 2 – Crazy Horse Memorial
People often compare Mount Rushmore with the Crazy Horse Memorial, but for shear size and scale, the Crazy Horse Memorial easily wins. There is plenty of parking and, if you stay until dark, you can watch the music and laser light show from the visitor center or your car as I think the parking lot has the best view. There is also a very nice visitor center with gift shops, dining and a small Native American museum.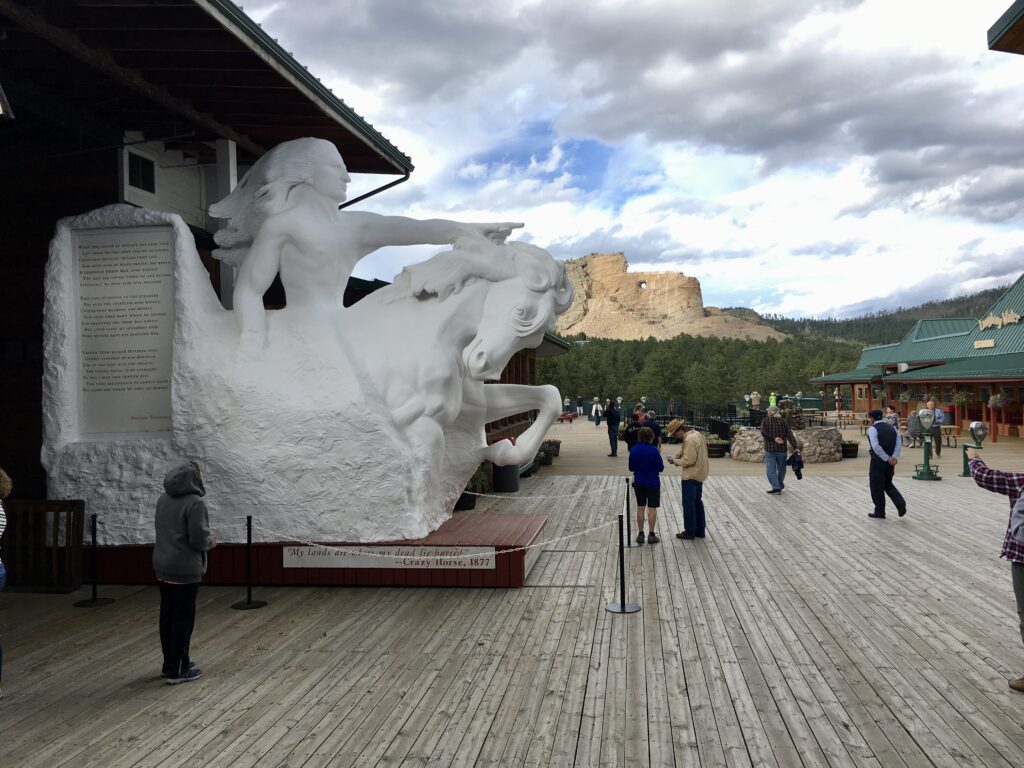 Number 3 – Badlands National Park
Badlands National Park offers amazing and surreal landscapes in an easily accessible national park. Whether you take half a day to detour through the park on your travels or spend a few days camping, hiking and exploring the park you will not be disapointed.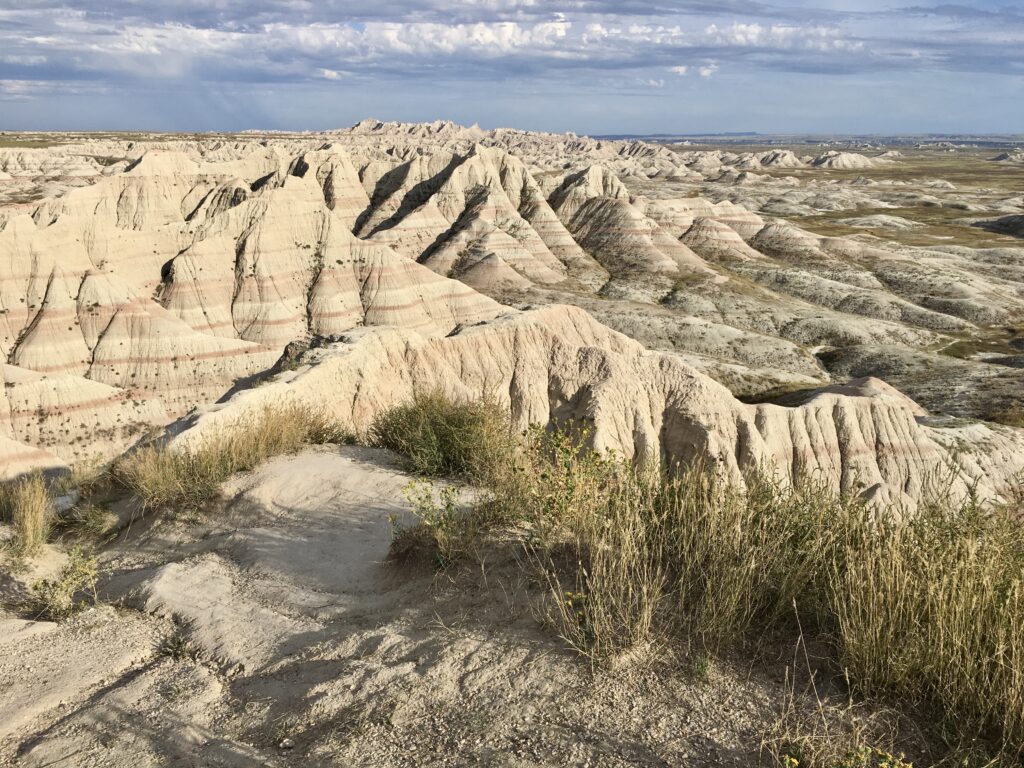 Number 4 – Custer State Park
Custer State Park, nestled in the Black Hills of South Dakota, is no ordinary state park. Its shear size and amenities combined with its diverse landscapes and wildlife rival many national parks. Custer State Park is home to one of the largest managed bison herds in the United States; has amazing scenic drives like the Iron Mountain Road, the Needles Highway and the Wildlife Loop; has multiple campgrounds and lodges; several lakes; miles of hiking trails; and so much more.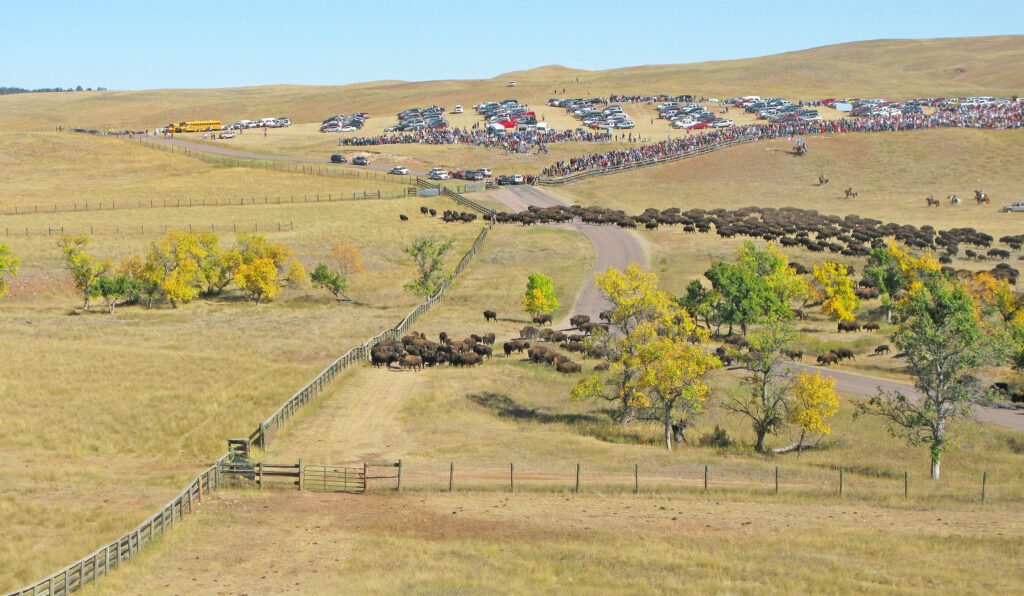 Related USATourist Articles
South Dakota Travel Guide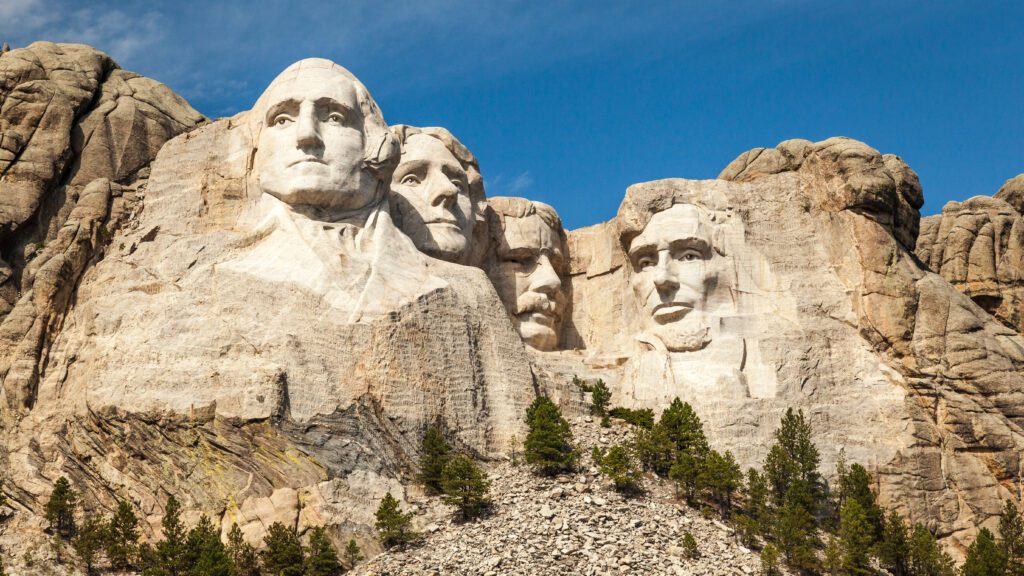 Hiking the Notch Trail in Badlands National Park, South Dakota